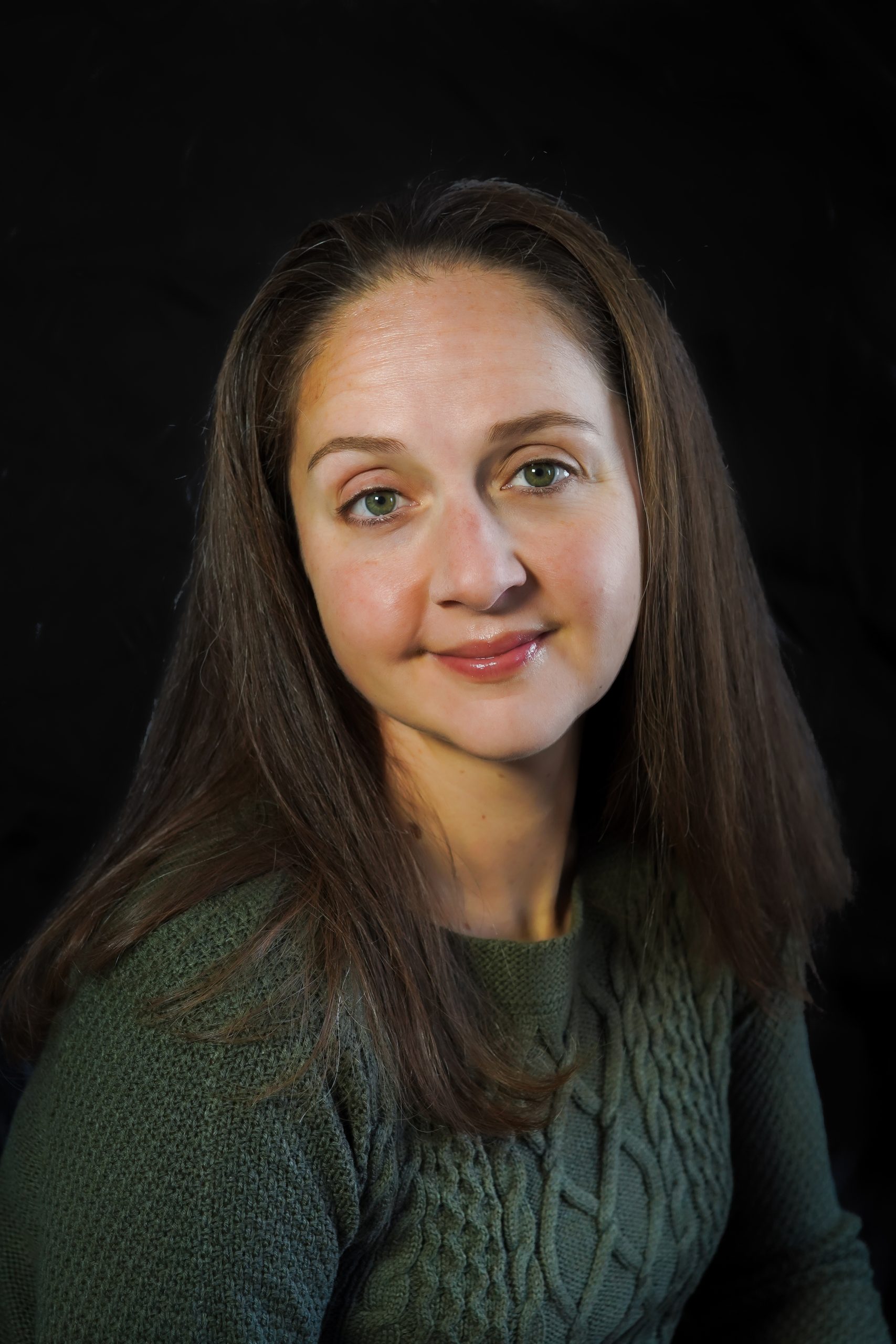 Director – Rae Glaser
Rae Glaser has been with the Kinship Navigator program since its inception in 2006, where she started as the first kinship specialist. Since then, she has worked with thousands of caregivers over the phone and via email. In 2020, she became the director of the program, and oversees daily operation of the project. She manages the budget, database, website, and liaisons with local kinship program providers across the state. She also acts as the regional navigator for western NY.  Ms. Glaser has a dual degree in Psychology and Sociology, and is in the process of completing her Masters Degree in Business Administration. She has been working in non-profit since 2004, and has experience working with domestic violence victims, Child Protective Services, and people with developmental disabilities.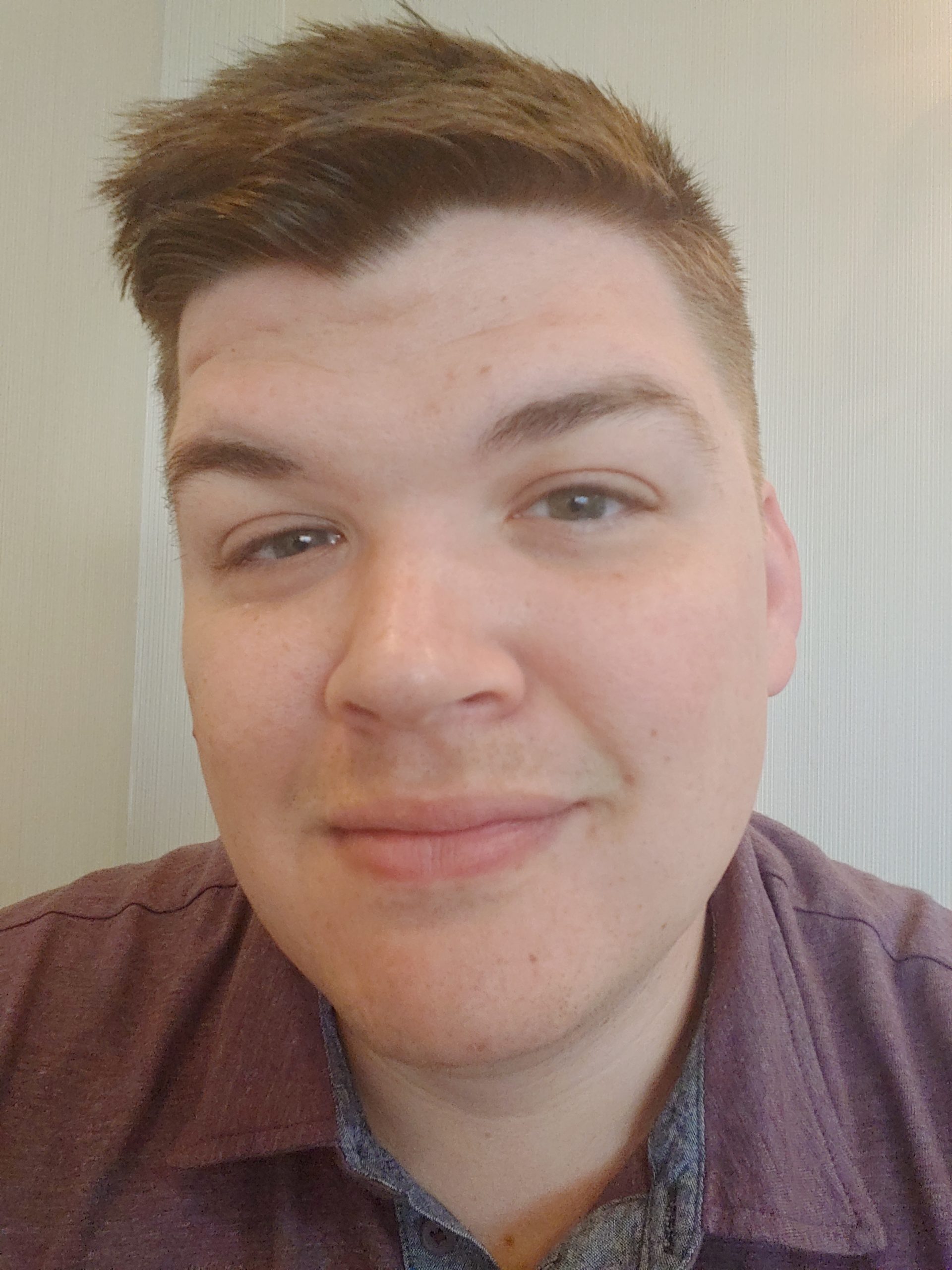 Intake Coordinator – Anthony Williams
Anthony joined the Navigator in December 2018.  He brings energy, enthusiasm, and extensive administrative experience to the program.  Anthony is currently seeking his Bachelor's degree at SUNY Brockport.  He is KN's full time Kinship Navigator on the helpline, online chat, and email, and is the first voice our caregivers hear as he extends a warm hand to help families navigate their sometimes complicated legal, financial, and other caregiving circumstances.  His other duties include updating the Kinship Navigator statewide calendar, social media, and assistance with website updates.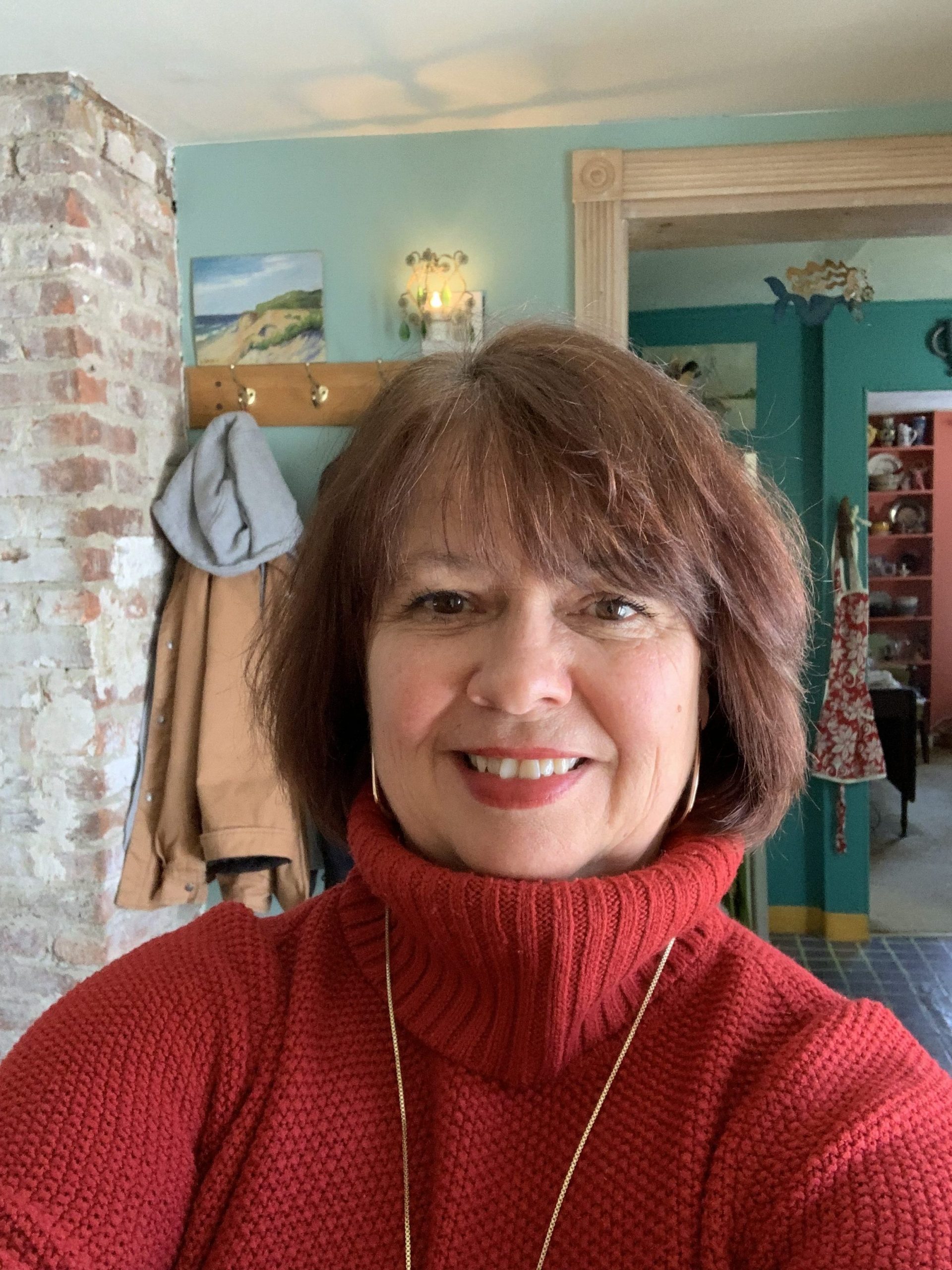 Capital District Regional Coordinator- Kari Correia
Kari Correia joined the Navigator in November 2018, first as a full time sub-contractor than as a full time employee. Previous to this, Kari worked for 5 years with Catholic Charities Community Maternity Services, as their Kinship Caregiving Program Caseworker, covering the Capital District (Albany, Rensselaer, and Schenectady). Kari was responsible for facilitating support groups, caregiver education, outreach and case management services. Kari has a BS in Comparative Cultural Studies with a focus on Human Services. Kari has many years of experience working with diverse groups of people and for many years has worked with refugees in the Capital District through USCRI, as a mentor, intern and part-time case- aid. In her current role, Kari serves as a virtual case manager for the Capital District, Saratoga, Washington and Warren counties. As the world turns to more services through the virtual platform, Kari is excited to be a part of this pioneering service for Kinship Caregivers.
Southern Tier/North Country Regional Coordinator – John Klimek
John joined the Navigator in 2022.  John has a Master of Arts Psychology degree from SUNY Brockport.  John brings a diversity of experience working with individuals with needs including mental health, developmental disabilities, and chemical dependency.  John is eager to bring a trauma-informed focus to the Navigator and utilize his skills to best assist our changing world.